Mpox vaccination / 2nd dose
If you've already received the first vaccination dose against mpox/monkeypox in the past few months, you can book an appointment for the second shot here.
The second dose completes your vaccination. As far as is currently known, you are then permanently protected from mpox infection. We highly recommend getting the second shot despite the recent decline in cases in Berlin.
Details about the vaccine: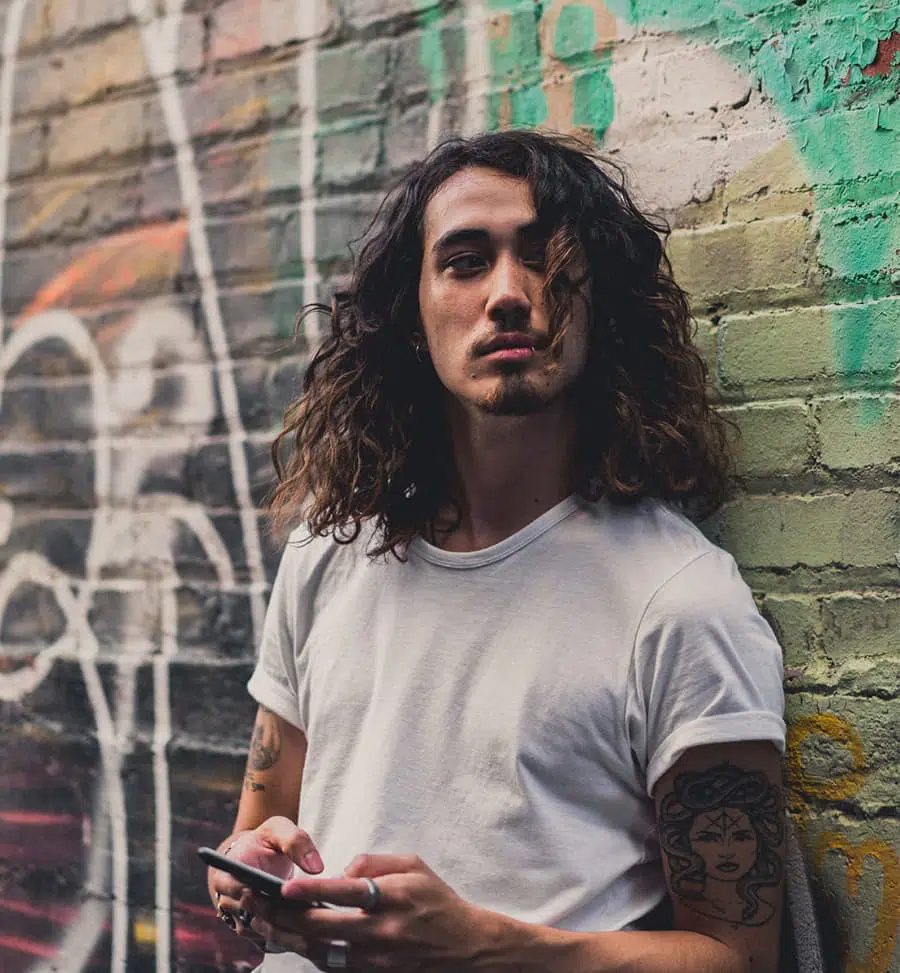 No appointments available? We're sorry.
All booked out?
We will add appointments in the coming weeks.
Notify me of future availability
Checkpoint BLN
3rd floor
Hermannstraße 256-258
12049 Berlin
Phone: +49 30 40 36 46 10
Fax: +49 30 40 36 46 149
Opening hours
Monday–Friday 14:00–20:00
Test results
+49 30 40 36 46 122
Monday–Friday, 18:30–20:00