 Nachtcafé STI testing:<br>How often is too often?
DiscussionWed, July 12, 2023 19:30 (7.30pm)
How often should you get screened for STIs if you have no symptoms – and what would be overdoing it?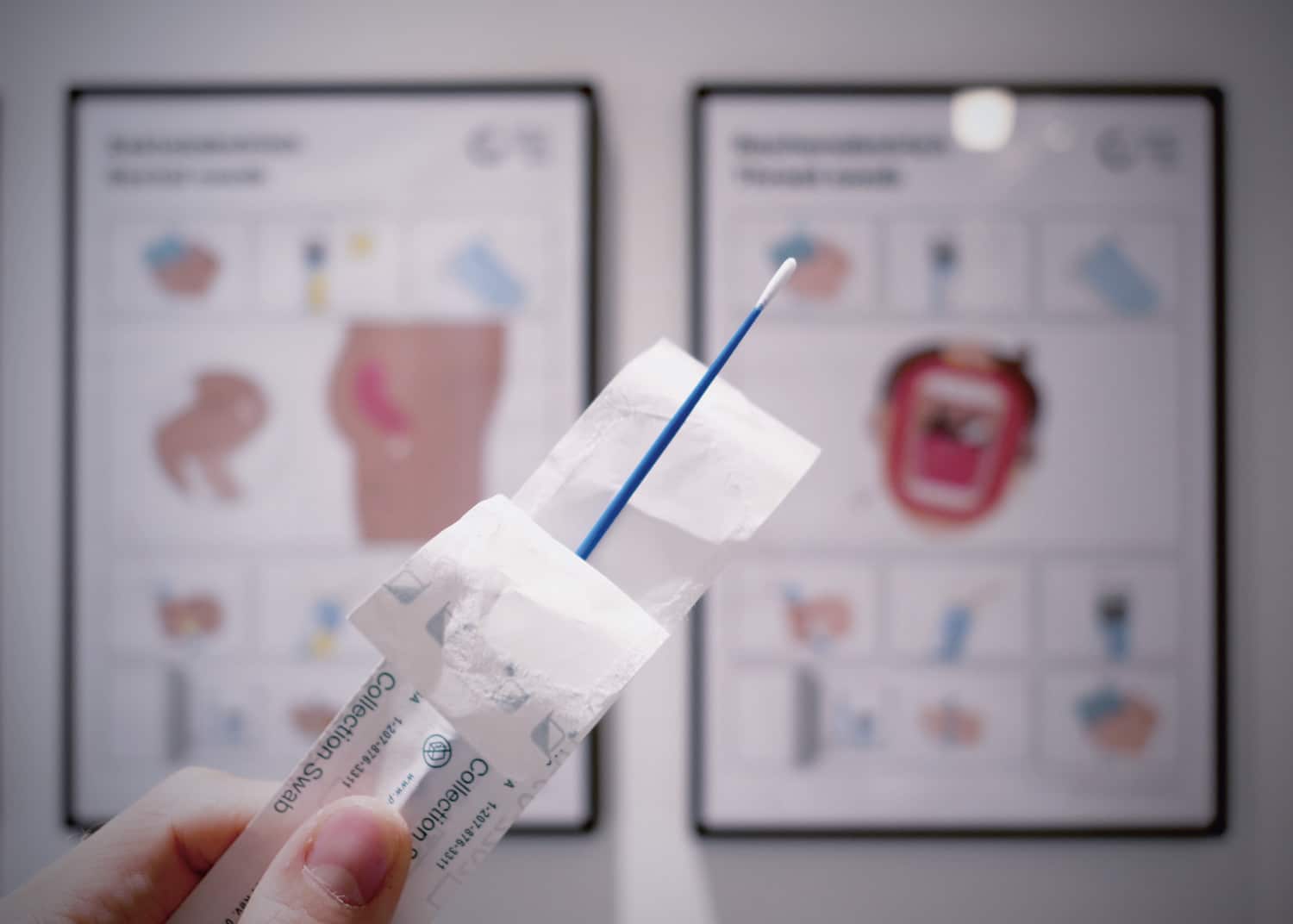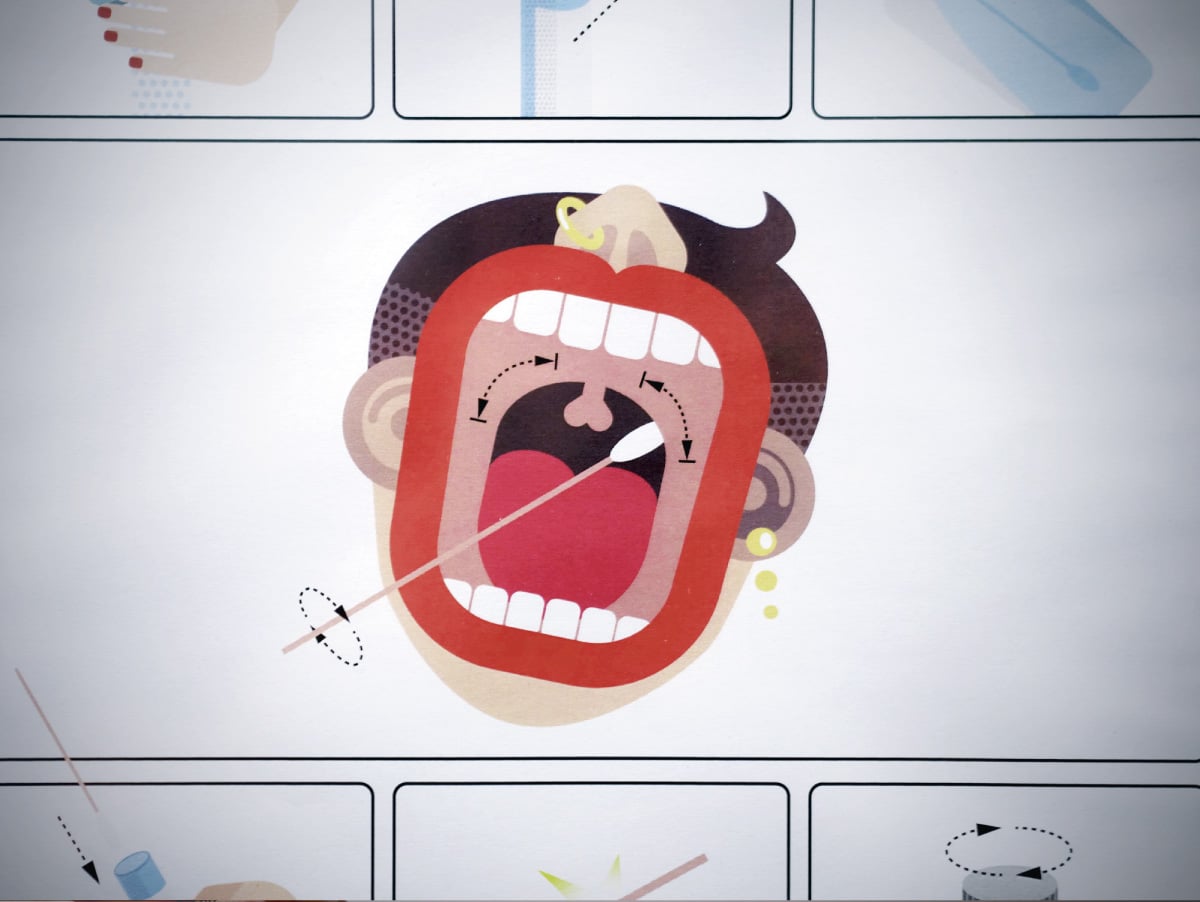 Does every infection cause illness? What are the consequences of frequent treatment with antibiotics? Would it make sense to use them preventatively? How do people with frequently changing sexual partners best deal with the issue?
We'll present current scientific debates on these topics and invite you to contribute your experiences and questions.
Featuring:
Stay for casual exchange over music and drinks.
Presented as part of: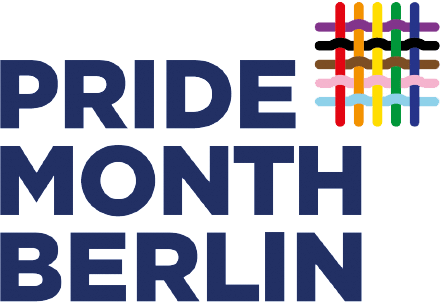 Checkpoint BLN
3rd floor
Hermannstraße 256-258
12049 Berlin
Phone: +49 30 40 36 46 10
Fax: +49 30 40 36 46 149
Opening hours
Monday–Friday 14:00–20:00
Test results
+49 30 40 36 46 122
Monday–Friday, 18:30–20:00