Sorry we are fully booked!
Unfortunately, we are very busy recently. Appointments for STI tests are released every day at 10am, but are quickly booked out.
Did you have an HIV infection risk within the last 72 hours? Please visit us for PEP treatment without an appointment: Mon–Thu 3pm–8pm (15:00–20:00).
Walk-ins: We often have capacity for a few walk-in clients Mon–Fri at 2pm (14:00) when we open – especially for anonymous HIV/STI testing. Unfortunately, we can not guarantee availability. Usually, a queue forms ahead of time.
Trans Inter Non-Binary Day: For those who identify as trans, inter or non-binary, we have additional capacity every last Saturday of the month from 2pm–5pm (14:00–17:00). Details…
You may find these additional pointers helpful: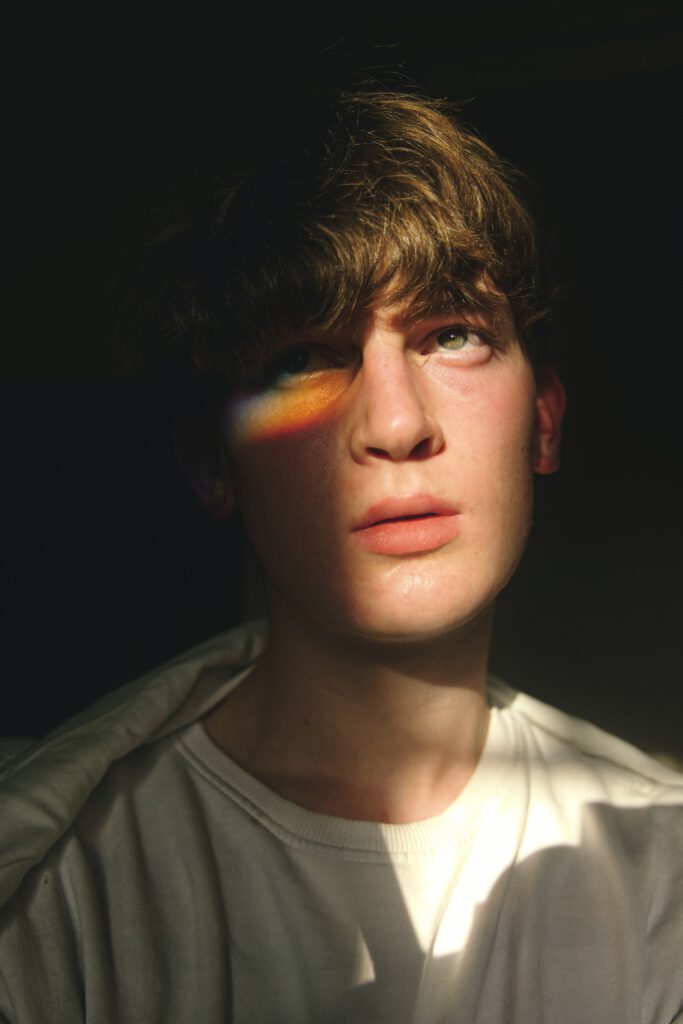 HIV/STI specialists
Are you experiencing symptoms of a sexually transmitted infection (STI) or were you notified of a recent transmission risk? Are you insured in Germany or the EU? Is anonymity not a requirement for you?
In that case, you can get tested and treated in doctors' offices. Having a regular doctor in your neighborhood is especially recommended if you are permanently in Berlin.
For a directory of HIV/STI/PrEP specialists, who are familiar with queer lifestyles, see:
Anonymous tests
The municipal center for sexual health ("Zentrum für sexuelle Gesundheit") offers anonymous HIV/STI tests for everyone, primarily at their locations in Mitte and Kreuzberg.
You can also get tested at the Berliner Aids-Hilfe and at Mann-o-Meter (for men & trans MSM).
Unfortunately, the anonymous testing centers are often at capacity. Costs: approx. EUR 10–25.
At-home tests
HIV rapid tests are available at pharmacies and drug stores for around EUR 30. These tests provide reliable results three months after a risk of infection.
Do you want to test yourself for HIV and other STIs regularly from home? If you sign up for s.a.m health and complete an initial counseling session, you can then order test kits via SMS and mail them in for analysis.
Checkpoint BLN
3rd floor
Hermannstraße 256-258
12049 Berlin
Phone: +49 30 40 36 46 10
Fax: +49 30 40 36 46 149
Opening hours
Monday–Friday 14:00–20:00
Test results
+49 30 40 36 46 122
Monday–Friday, 18:30–20:00