Trans Inter Non-Binary Day
HIV/STI tests |
PrEP counseling |
Someone to talk to
Every last Saturday of the month: Get to know your queer sexual health center in a stress-free environment tailored to the needs of trans, inter, non-binary and agender people. Open-minded, straightforward and community-based.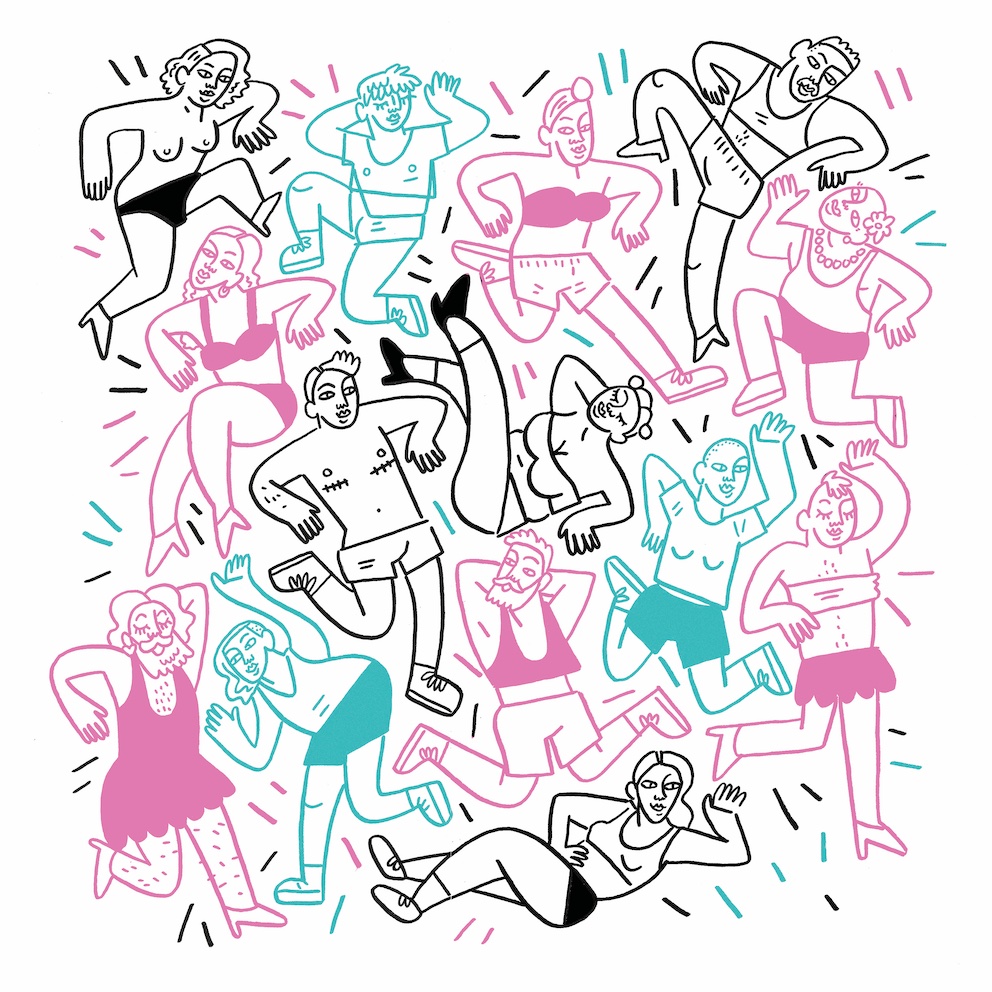 Illustration: Rory Midhani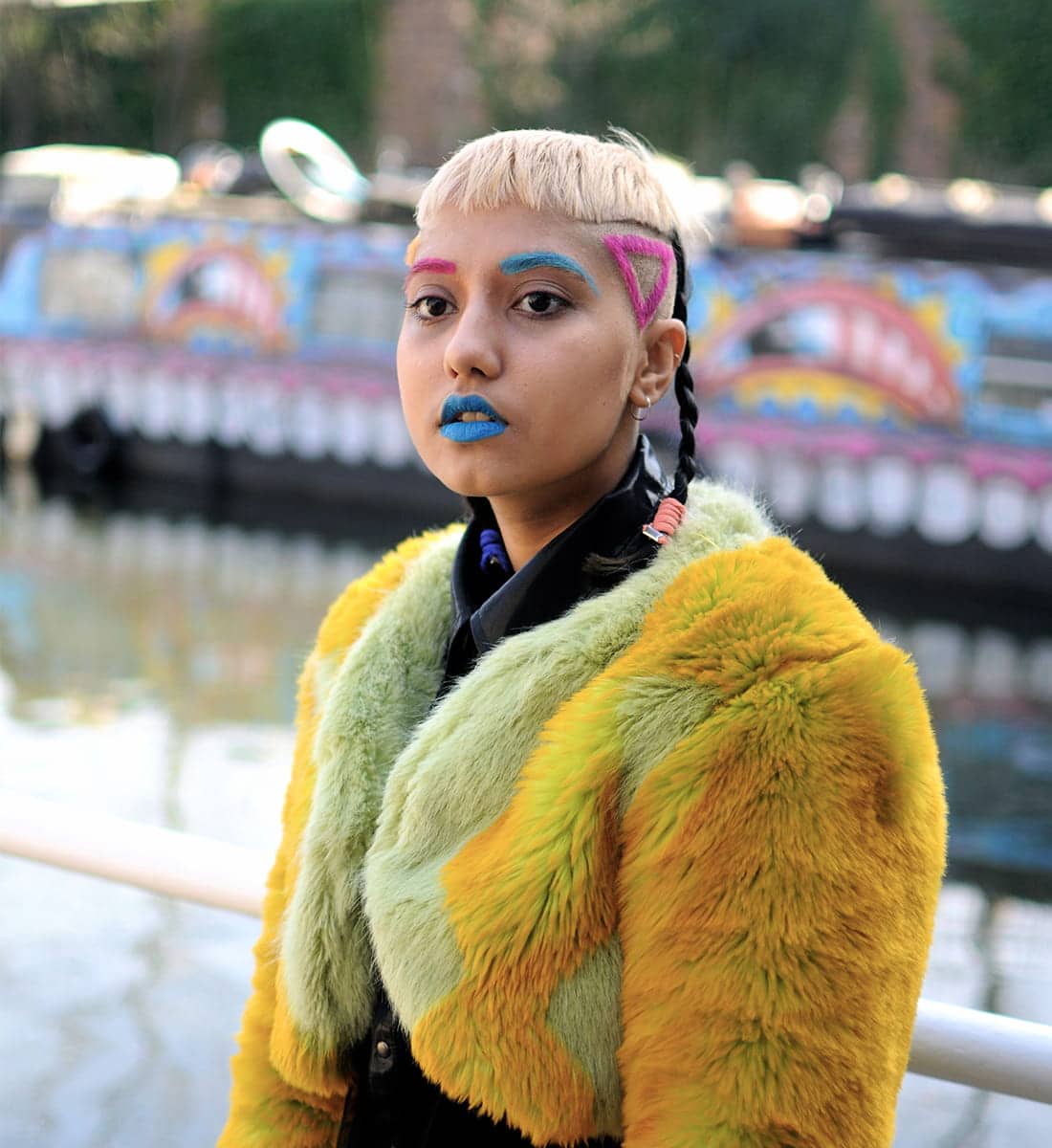 Get tested
Take control of your sexual health: Get tested and treated for sexually transmitted infections, discuss your individual risk factors, determine which safer sex strategies are right for you and get informed about PrEP. (Notice: For PrEP prescriptions, we currently have to refer you to a doctor's office.)
Free counseling
We're here for you on any topic including hormone therapy and other medical topics, name change and other legal issues, substance use and chemsex, referrals to competent service providers and whatever else may be on your mind.
Provided together with: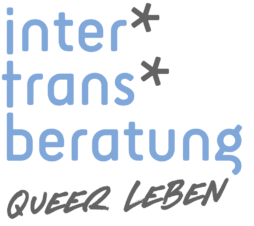 Come as you are
We fully respect your self-determined identity, lifestyle and sex life. All services are offered anonymously and irrespective of health insurance status. Tests are €5–25 only if you can afford it.
Dates 2023
Jan 28 | Feb 25 | March 25 | April 29 | May 27 | June 24 | July 29 | Aug 26 | Sep 30 | Oct 28 | Nov 25
Book an appointment below (available about a week before the event) or grab a walk-in slot at 14:00 (2pm) on the day of the event. Walk-in availability is limited and can unfortunately not be guaranteed.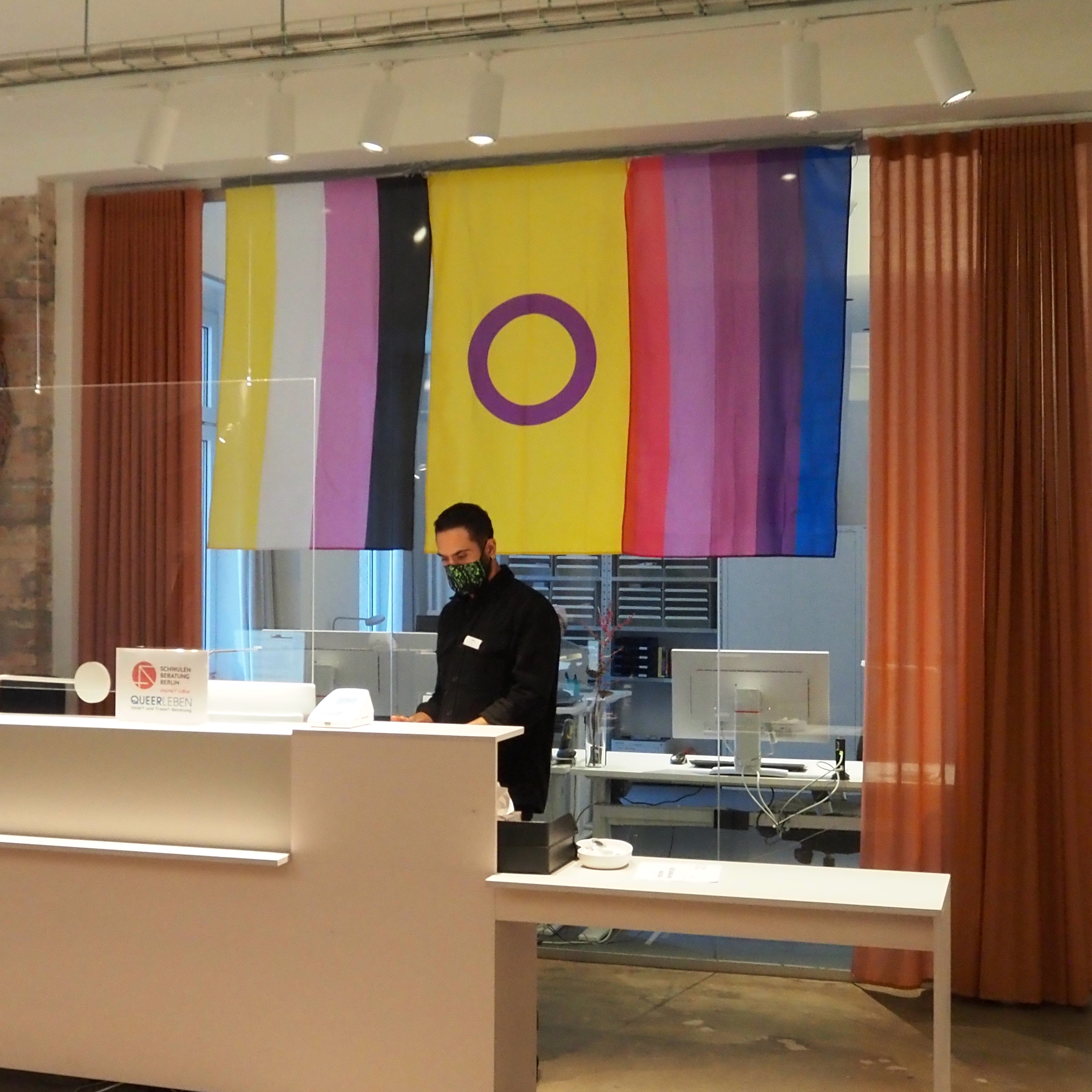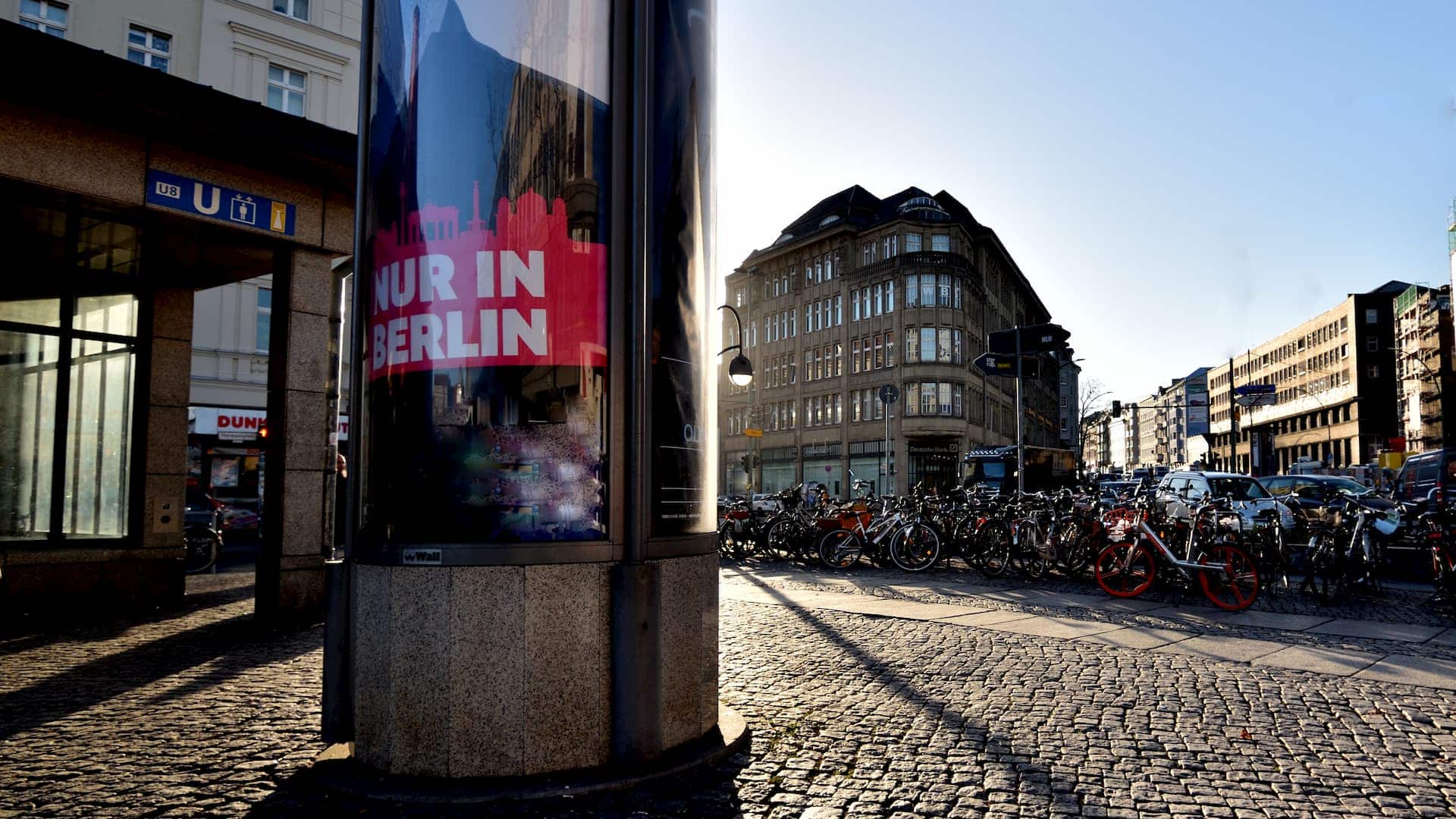 Accessability
4cm/1.5" threshold (for assistance, call +493040364610), 3rd floor with elevator (Door 80cm, depth 140cm), wheelchair-accessible toilets. Calm environment, no fluorescent lights. Drop us a line if you have further accessibility questions or needs.

Can't make it?


Checkpoint BLN is also here for you during our regular opening hours Mon through Fri 2–8pm. For counseling appointments at the Inter* Trans* Counseling Center, see here
Checkpoint BLN
3rd floor
Hermannstraße 256-258
12049 Berlin
Phone: +49 30 40 36 46 10
Fax: +49 30 40 36 46 149
Opening hours
Monday–Friday 14:00–20:00
Test results
+49 30 40 36 46 122
Monday–Friday, 18:30–20:00