Welcome!
Checkpoint BLN offers PrEP, PEP, STI/HIV testing/treatment and sexual health counseling for
– gay, bisexual and queer men
– trans and inter persons (indenpedently of their sexual orientation).
Uncomplicated, open and authentic. We are open, Monday to Friday, from 2 to 8 pm.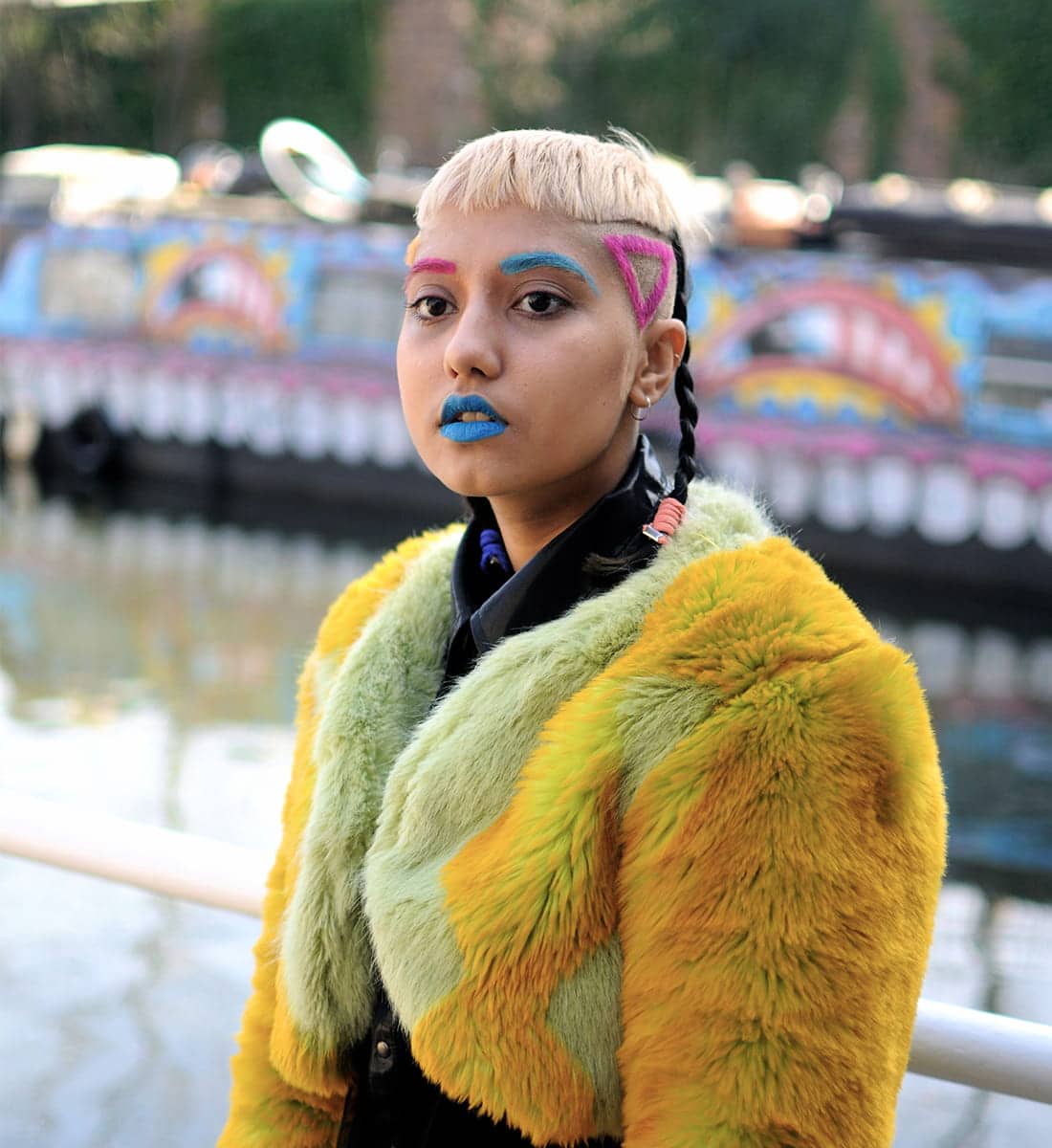 We look forward to welcoming you!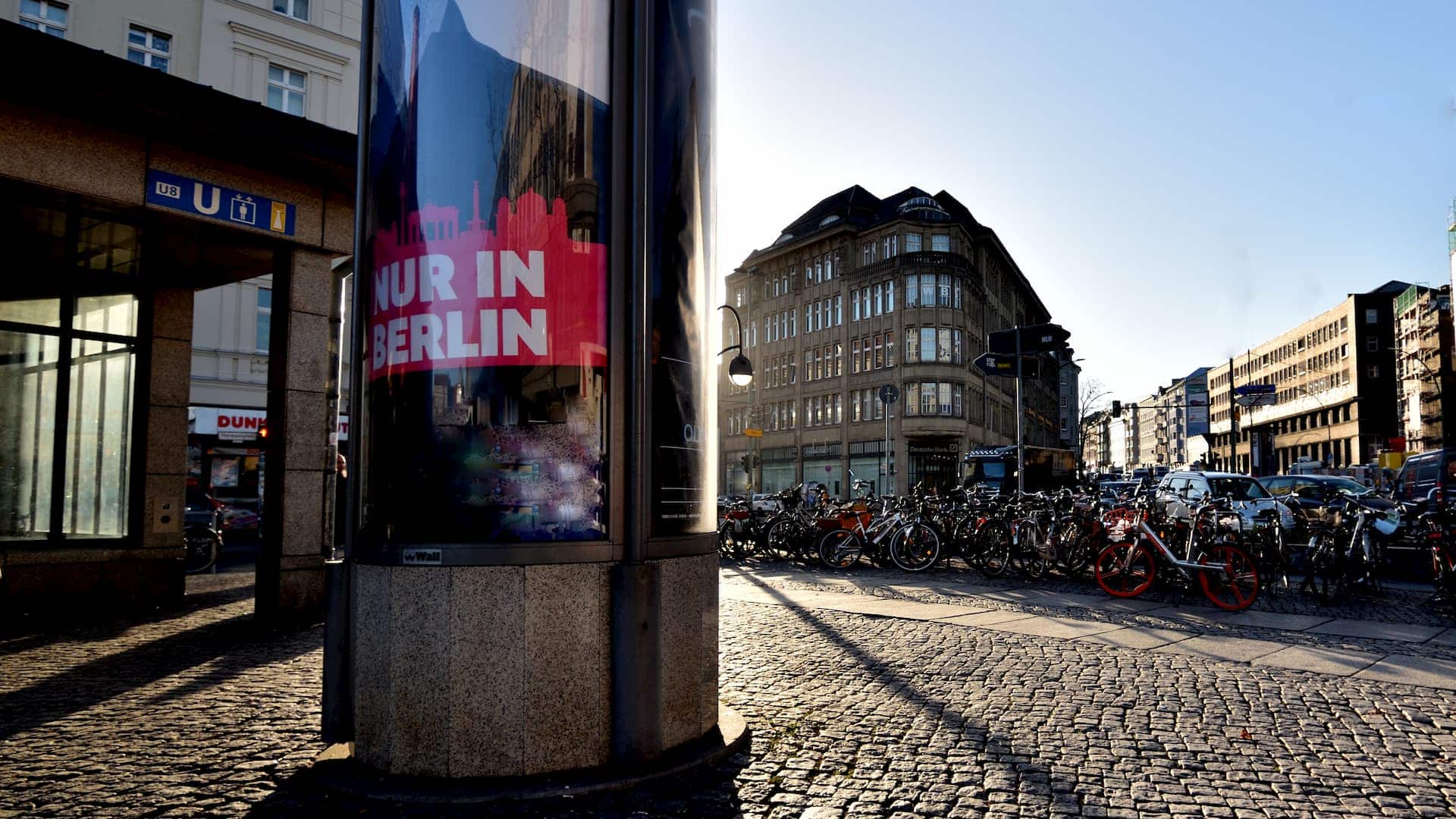 Our services
 At Checkpoint BLN you can get tested for HIV, Syphilis, Chlamydia and Gonorrhea. Yon can additionally get a treatment in case you were diagnosed with a sexually transmitted infection. We also offer counseling, if you wish to talk about your sexual health, your substance use or queer topics. PrEP and PEP are also part of our services.
No strings attached.
PrEP
PrEP means pre-exposure prophylaxis and is the intake of a drug also used in HIV therapy. PrEP is an effective protection against HIV. It can be taken daily or on demand. Studies have proven that both are effective.
We talk to you about how to take PrEP, what side effects could appear and what else needs to be considered.
Checkpoint BLN offers PrEP, individual PrEP counseling and the necessary preliminary and the accompanying examinations. (You might need to pay between 35 and 60 € per visit if you do not hold governmental health care insurance.)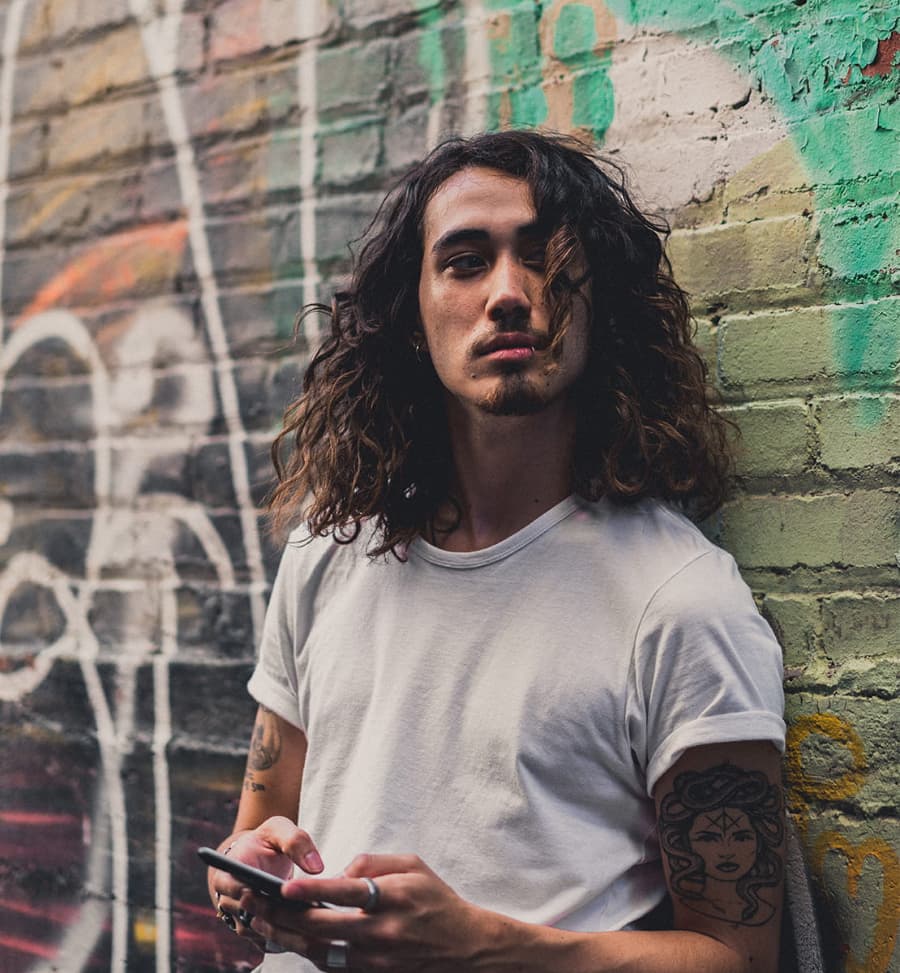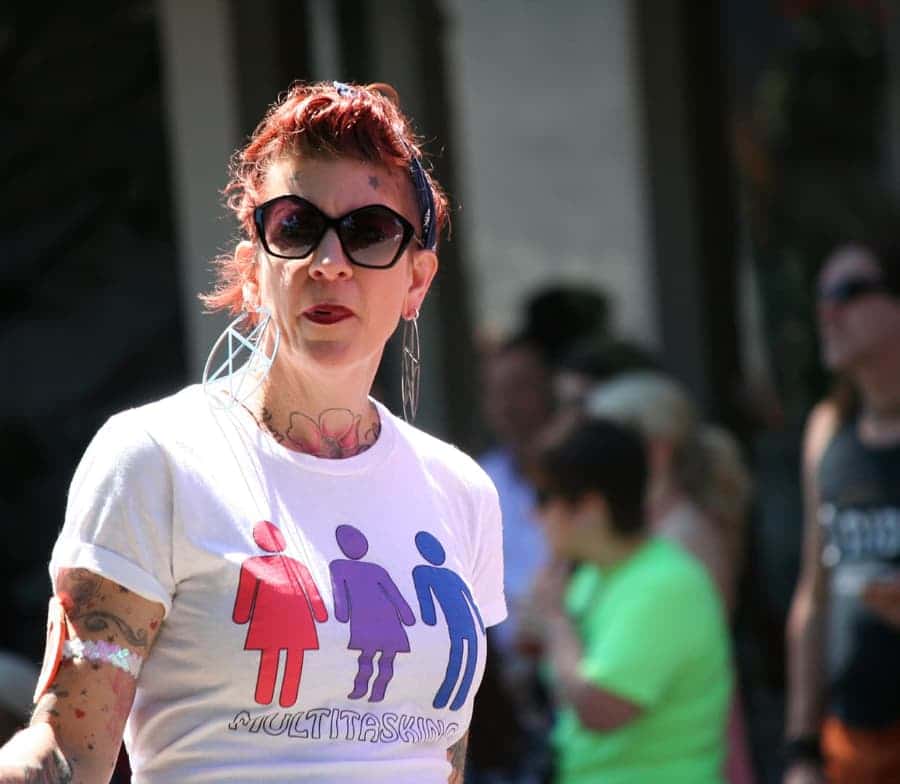 HIV/STI
We offer anonymous tests for HIV, syphilis, gonorrhea, chlamydia and hepatitis C. Tests cost between 5 and 25 €. If you are only having little money, the tests will of course be free of charge,
Before the test, we will inform you about the of the test procedure and, if necessary, advise you on transmission routes of sexually transmitted infections as well as on your personal safer sex strategies.
If we detect an STI or an HIV infection, we can start treatment immediately at Checkpoint BLN.
Book your appointment online or just come by spontaneously.
PEP
In the frenzy of emotions, something can also go wrong during sex: You forgot the PrEP, the condom broke or you just skipped it.
In such cases, with a high probability, a possible infection can still be prevented with a PEP (post-exposure prophylaxis). A PEP should be started as soon as possible and within 48 hours.
Therefore contact us as soon as possible.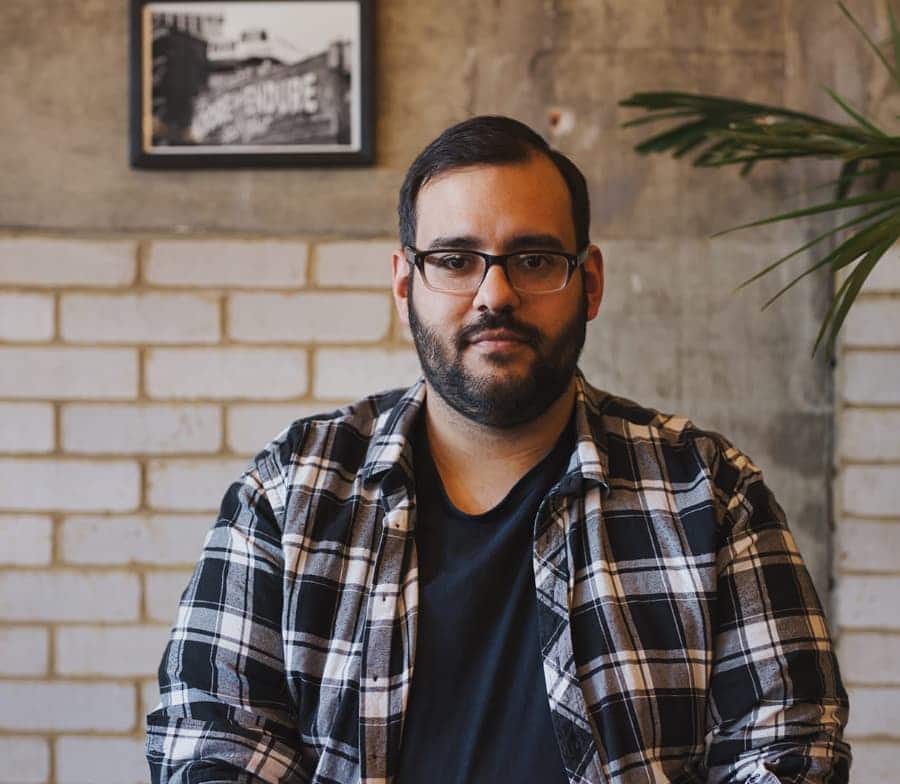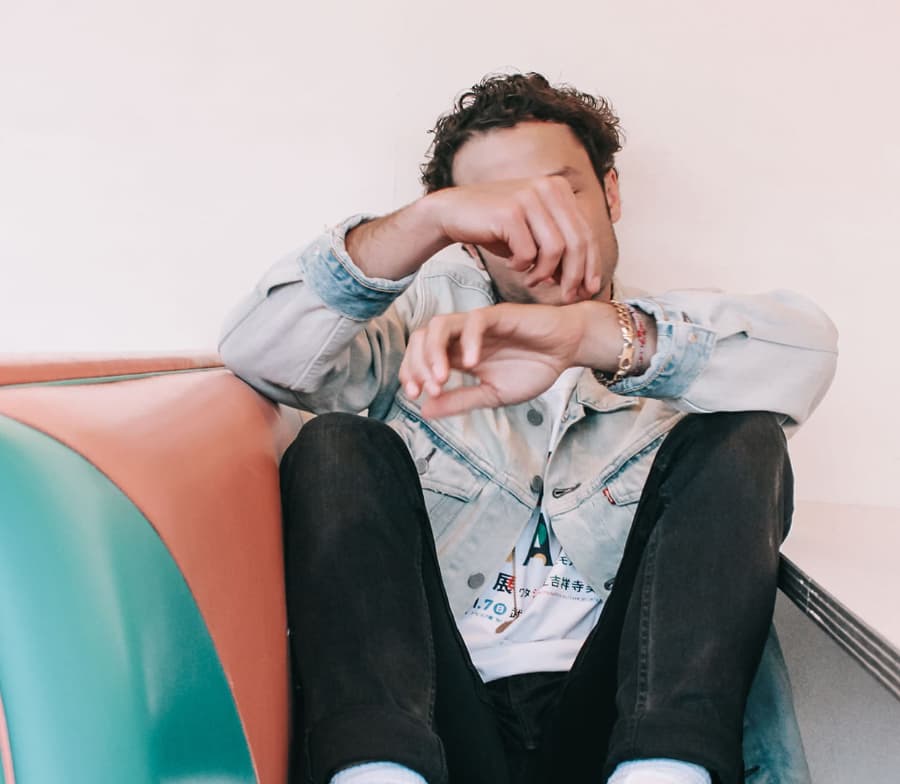 Hep vaccinations
Vaccinations provide effective and uncomplicated protection against hepatitis A and B.
You're not vaccinated yet or don't know if you're still protected sufficiently? At Checkpoint BLN you will be advised and vaccinated.
Just talk
Do you have worries or questions about your sexual health? You want to talk about sex, your risks or your substance use? We listen and advise confidentially and without prejudice.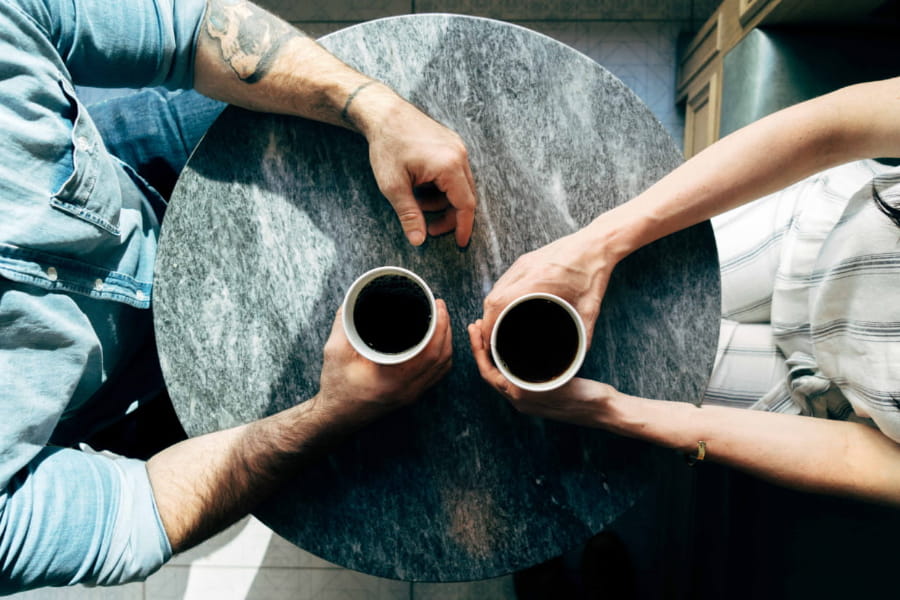 Make an appointment
For PrEP and HIV/STI testing, book your appointment conveniently online.
If you wish to start PrEP as soon as possible, please call us (030 40 36 46 10) in order to get an appointment.
See you soon!
1. Choose the type of appointment
2. Choose your preferred language for the appointment
3. Choose date & time and visit us at Hermannstraße 256-258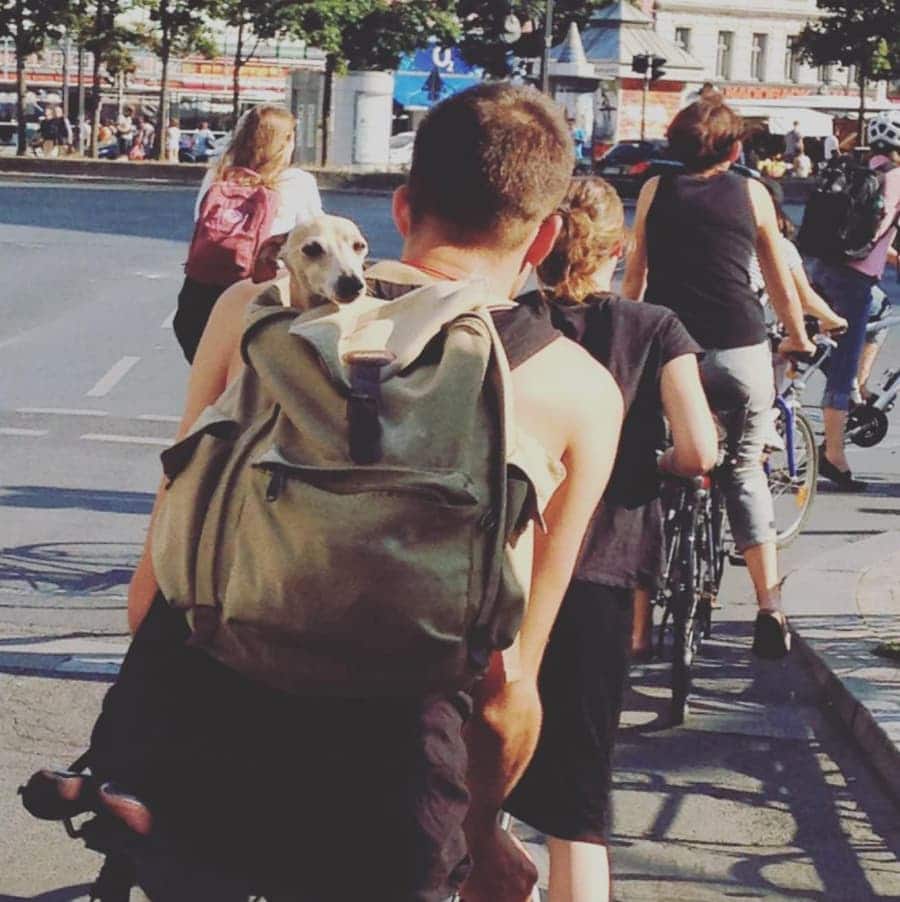 About us

Checkpoint BLN is a community-based center for all sexual health issues. We offer advice on HIV/STI and substance use as well as tests and treatment for HIV/STI. In addition, PrEP, PEP and hepatitis A/B vaccinations are also part of Checkpoint BLN offer.
Checkpoint BLN is a collaboration of Berliner Aids-Hilfe e.V., dagnä e.V., Schwulenberatung Berlin gGmbH and Vivantes Auguste-Viktoria Clinic. Physicans from different Berlin sexual health clinics are also involved.
Checkpoint BLN is sponsored by the Senate Administration of Health, Care and Equality Berlin.
Accessibility information
Unfortunately, there are still obstacles for wheelchair users at our premises. However, most of these obstacles will be fixed by the end of 2019 with the completion of our refurbishment. Our rooms are located on the 3rd floor and are accessible by elevator. The dimensions of the elevator are: elevator door 80 cm, elevator depth 140 cm. The entrance door is 84 cm wide and can be extended if necessary. The remaining doors in our rooms are 92cm or wider. Unfortunately, our toilets are not wheelchair accessible. The entrance to our building has a small raised level of approximately 4 cm. If assistance is needed you can call us. The entrance area to our rooms is currently very narrow. It is necessary to turn around a corner with a rotation of 98cm.
The nearest wheelchair-accessible toilet is located at Karstadt at Hermannplatz and is about 150 meters away. The directly adjacent subway station Hermannplatz has a elevator.
If you have any questions concerning accessibility, please don't hesitate to write us an e-mail or call us during our opening hours. We are looking forward to your visit!
Checkpoint BLN
Checkpoint BLN
Hermannstraße 256-258
12049 Berlin
030 40 36 46 121
Checkpoint BLN
3rd Floor
Hermannstraße 256-258
12049 Berlin
for general information:
+49 30 40 36 46 10
for test results:
+49 30 40 36 46 122
fax:
+49 30 40 36 46 149
Opening hours
Monday – Friday
2pm -8pm