Welcome!
Checkpoint BLN is a center for sexual health open to
– gay and bisexual men,
– trans* and inter* people (regardless of their sexual orientation).
Uncomplicated, open-minded and community based.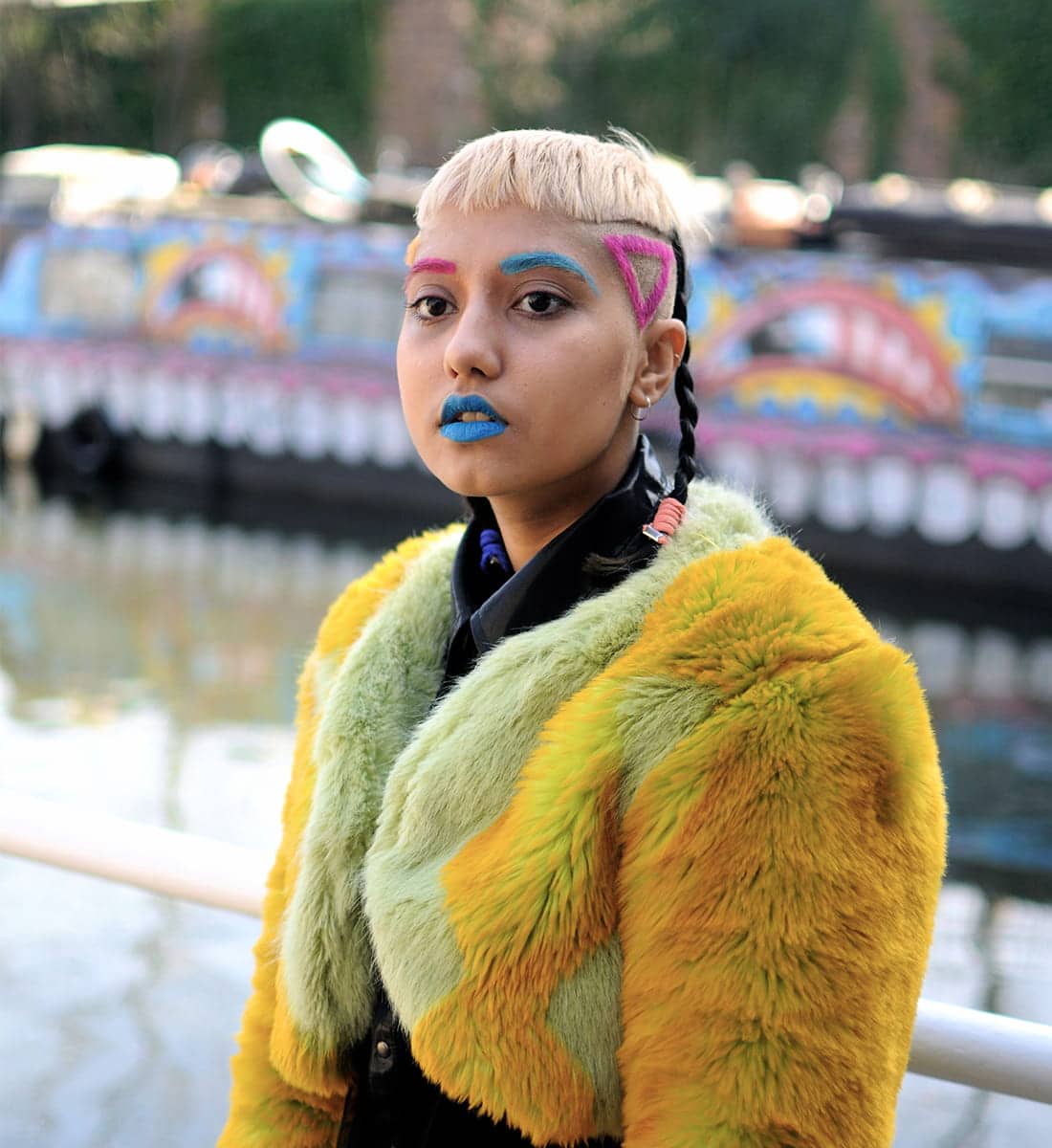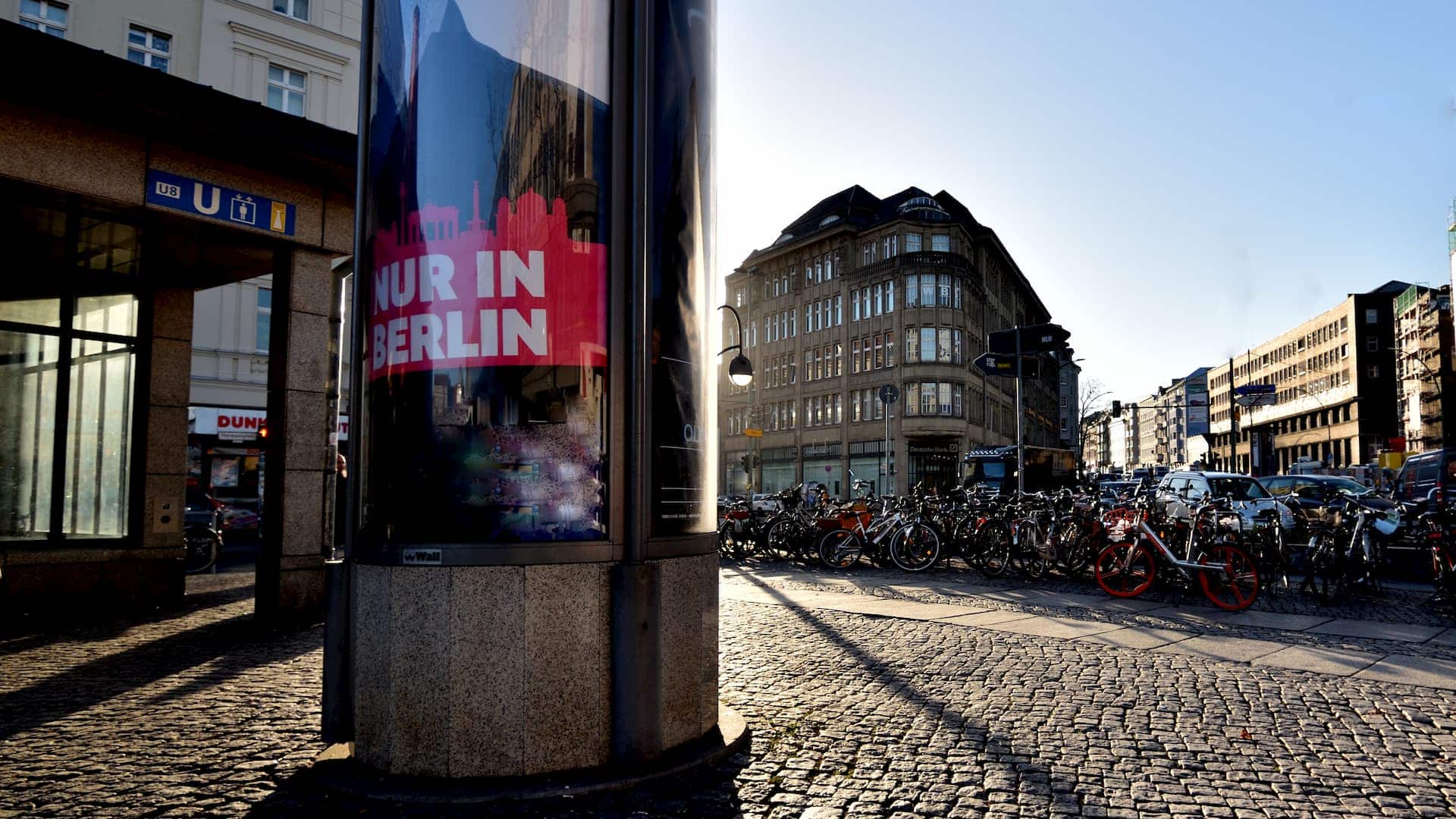 Our offer
Checkpoint BLN offers tests for HIV, syphilis, chlamydia and gonorrhea, as well as medical treatment for these infections. We also offer counseling regarding sexual health, substance use and queer topics.
We are here for you. No strings attached!
We're here for you – despite Corona
For your protection, we are limiting the amount of people present on site.
Therefore pre-test or treatment consultations take place via telephone or video call. Please book an appointment for a video call, in which we will answer your questions, discuss what needs to be done and give you an appointment to come by.
The following services are currently only available after an initial video-consultation:
– PrEP Check
– HIV/STI testing
– Counseling
PrEP
PrEP is an effective protection against an HIV-infection. PrEP stands for pre-exposure prophylaxis and is a medication that is both used in the therapy and prevention of HIV.
Checkpoint BLN offers PrEP prescriptions, individual PrEP counseling and all the necessary preliminary and accompanying examinations for people with or without health insurance. For people without health insurance costs between 35 and 60 € might occur.
Via videochat we will give you information on how to take PrEP, its' possible side effects and everything else you need to consider. During the videochat, we will fix a second appointment at Checkpoint BLN for all further steps (i.e. HIV/STI-checks and prescription).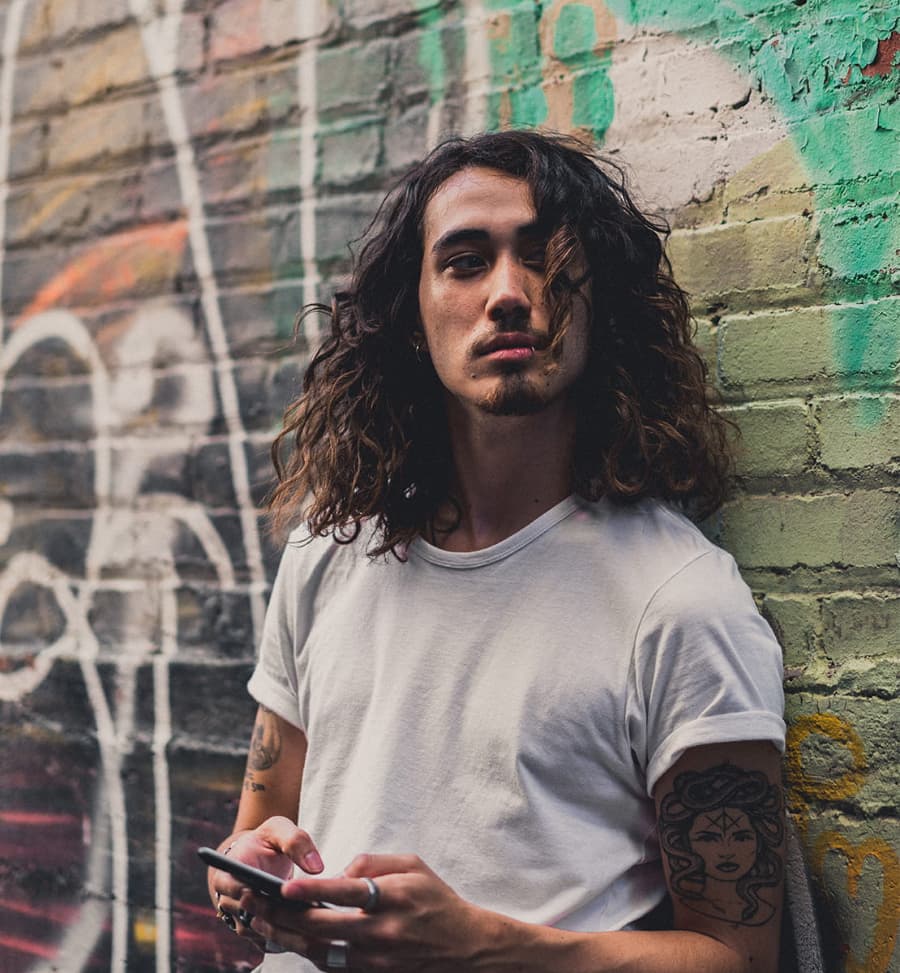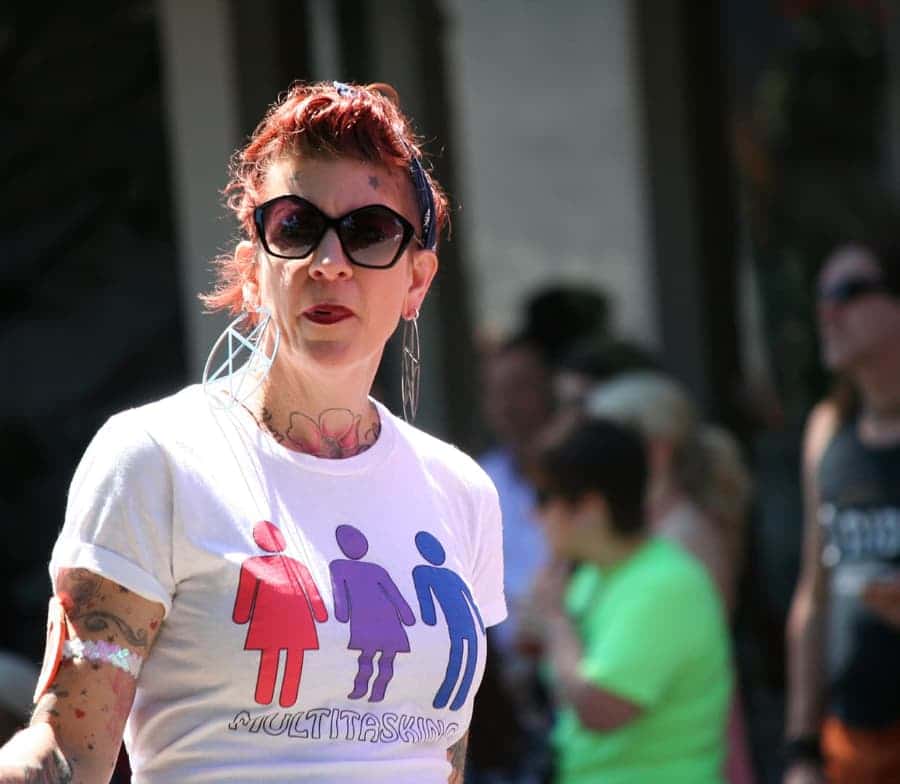 HIV/STI
We offer anonymous testing for HIV, syphilis, gonorrhea, chlamydia and hepatitis C. The tests cost between 5 and 25 €, depending on which tests you want to do. If you have a low income, we will of course waive the costs.
Before testing, we will inform you about the test procedure, answer your questions on the transmission of sexually transmitted infections (STI) and discuss safer sex strategies. If we detect a STI or HIV infection, we can start treatment immediately at Checkpoint BLN.
We will first discuss via video call which tests make sense for you and then schedule an appointment for the tests on site. You can book an appointment for the consultation online.
PEP
Sometimes accidents happen even though you practice safer sex. You've forgotten to take your PrEP, a condom broke, came off or you've just not used one.
In those situations PEP (post-exposure prophylaxis) has a high probability of preventing a HIV infection. The treatment with PEP should start as soon as possible and within 48 hours at the latest.
Don't hesitate and visit us as soon as possible: Mon-Fri 2pm-8pm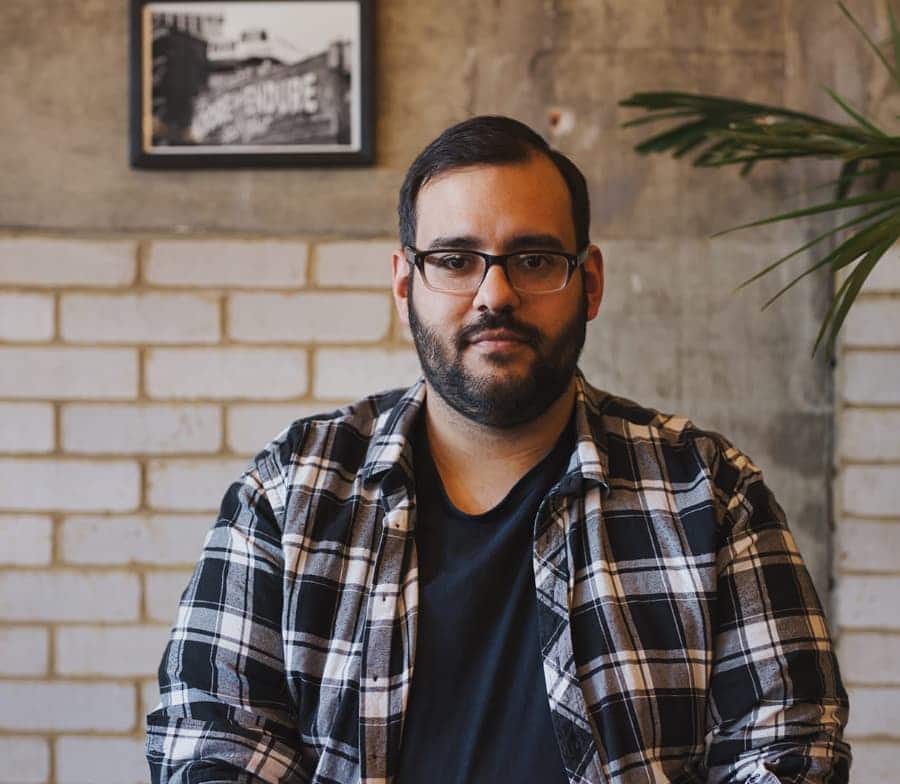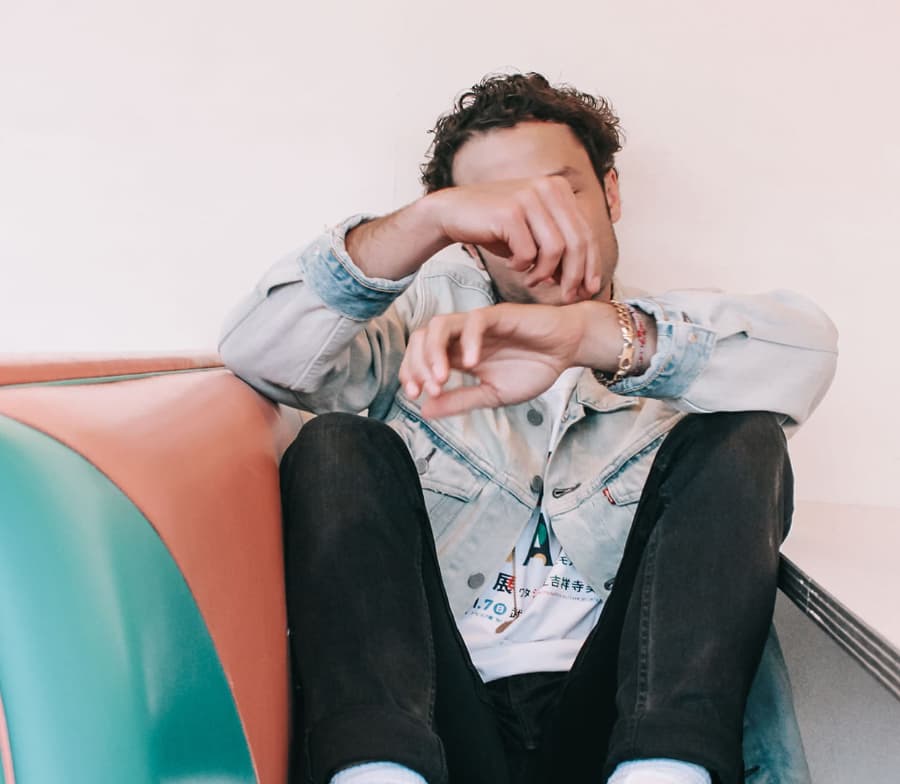 Treatment
If you have symptoms of a sexually transmitted infection, we can test you and also treat you directly at Checkpoint.
Please book an appointment with our colleagues at the reception, daily from 2 p.m. under the following number: 030 40 36 46 10.
Just talk
Do you have concerns or questions about your sexual health? Do you want to talk about your sex life, your risks or your substance use? We listen and consult without prejudice, promptly and anonymously – currently via video call.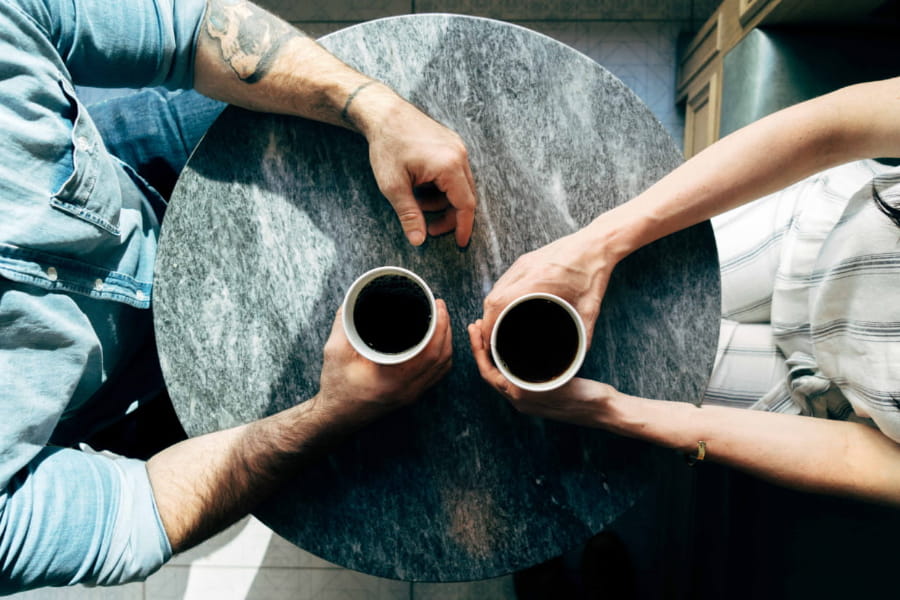 Book an appointment
Whether you wish to get tested for HIV/STIs, get treatment or counseling you can simply book an appointment online. You will receive all information about your zoom-call via e-mail.
You can book appointments one week in advance. If you would like to remain anonymous, you can use a pseudonym for your appointment.
1. Choose your desired service
2. Select date, time and your preferred language for the service
3. Discuss your issue with a consultant from our team – you may also schedule the on-site appointment in this session.
4. For tests and treatments: Come to Checkpoint BLN at Hermannstrasse 256-258 on the appointment agreed on in your video call.
Appointments with translator
If you need a translator speaking Arabic, Farsi or Russian for your visit, just write us an email to the following address: termine@checkpoint-bln.de. You can write your email in Arabic, German, English, Farsi or Russian.
We will then get back to you with suggestions for dates.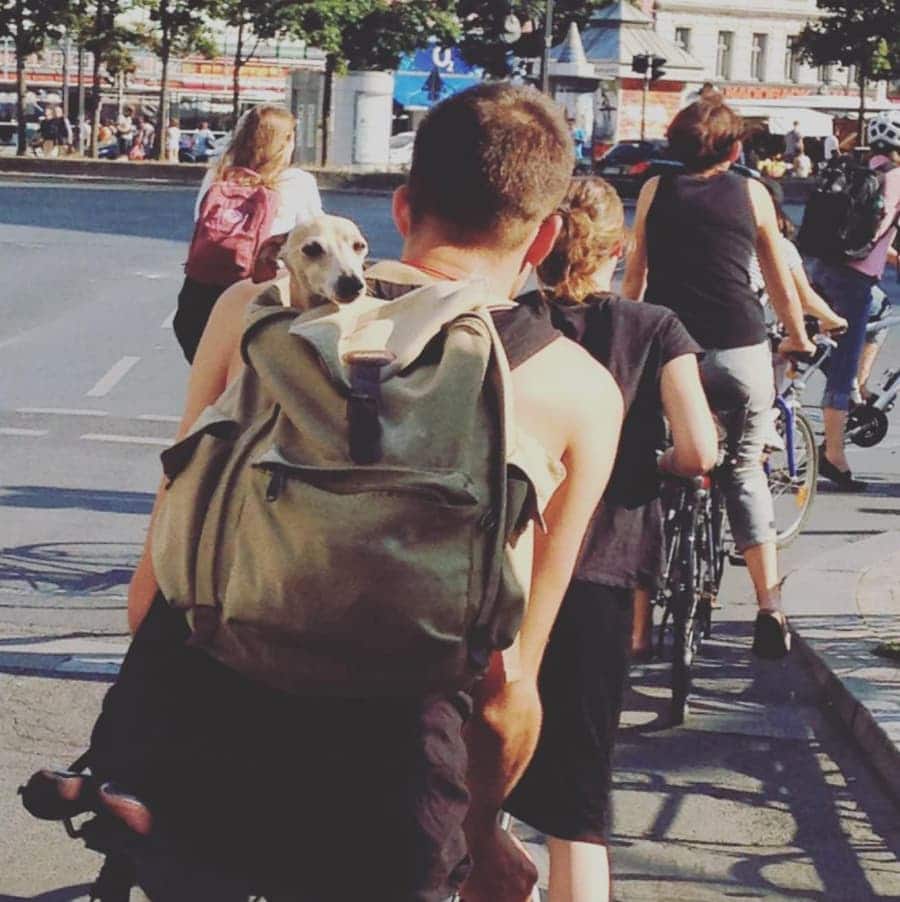 About us
Checkpoint BLN is a community-based center for sexual health concerns and your first point of contact for further therapy and counselling opportunities. We offer counselling on HIV, STIs and substance use and provide HIV/STI testing and treatment. In addition, PrEP and PEP are available at Checkpoint BLN.
Checkpoint BLN is a cooperation between Berliner Aids-Hilfe e.V., dagnä e.V., Schwulenberatung Berlin und Vivantes Auguste-Viktoria Klinikum. Doctors from practices specialised on sexual health and HIV are part of the staff. Checkpoint BLN is funded by Berlin Senate.
Accessibility
Our rooms are located on the 3rd floor and can be reached by elevator. The dimensions of the elevator are: elevator door 80 cm, elevator depth 140 cm. The front door is 84 cm wide and can be expanded if necessary. The remaining doors in our rooms are 92 cm or wider. The toilets are wheelchair accessible. The house entrance has a small threshold of approx. 4 cm. If assistance is required to overcome this threshold, our receptionist can be called on 030 40 36 46 10.
The nearest underground station is U Hermannplatz, which is equipped with elevators.
If you have any questions or comments about accessibility, please send us an email or call us during our opening hours. We are looking forward to your visit!
Checkpoint BLN
Checkpoint BLN
Hermannstraße 256-258
12049 Berlin
030 40 36 46 121
Checkpoint BLN
third floor
Hermannstraße 256-258
12049 Berlin
Phone:
+49 30 40 36 46 10
Fax:
+49 30 40 36 46 149
Opening hours
Monday-Friday, 2 to 8 pm
Test results
+49 30 40 36 46 122
Monday, Wednesday & Friday, 12:00 pm – 1:45 pm